January 1, 2019 11:32 am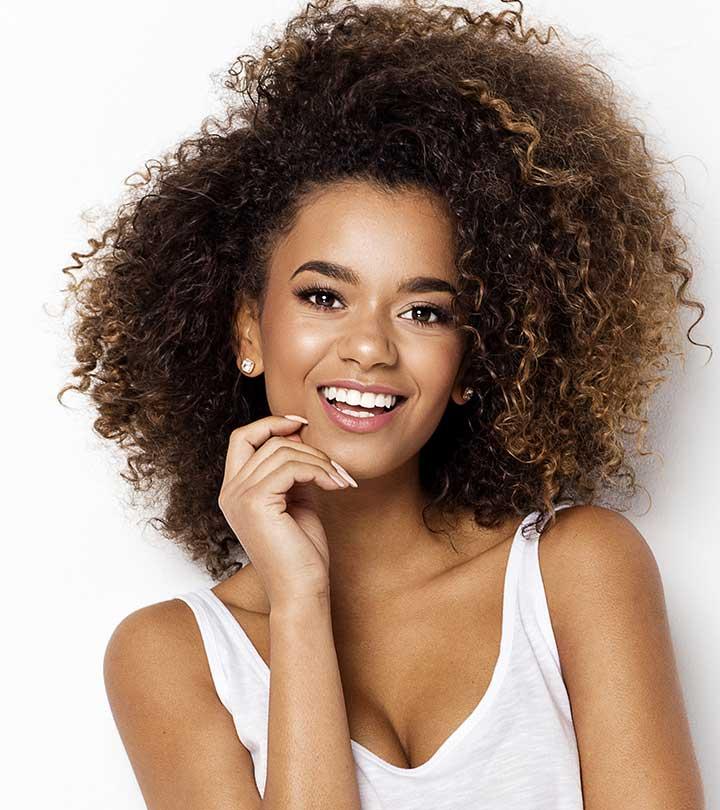 Simple & Stylish Hair Trends For The Winter Season
Over the past few years, the beauty industry began leaning towards messy looks and natural color pallets after women began expressing how long it takes them to get ready in the morning to match the overdone looks of the 2010s. But, the natural, "no-fuss" styles are officially going back out-of-style as women began heading back towards more complex hair styles and makeup looks.
While the beauty industry will surely keep natural colors on the market for those with the skin tones to wear it right, one thing to expect this winter season and beyond is that hair and makeup statements are officially back in, and likely they're going to get back their spot as being the expectation rather than the exception.
Plan To Invest More Time
So, one tip from us to you is to plan on investing a few minutes more each morning into making a real statement with your hair and makeup. While we know this can be difficult with your already super swamped life, we hope to make making your hair statement a bit simpler with these quick looks that appear to have taken an hour at the hair salon, but in reality, just take a few twists of your wrist!
Grab your hair bands and a cut headband, because you're going to need it to follow the "Boho UpDo" trend. It's cute, and quick, and works for longer hair cuts. The end result, hair that's ready for work, a day on the town, or even a casual date night!
Hair braids are also a simple way to show that you put in the effort, with waterfall braids being among the most popular. You can also try out a wrap-around crown braid for a look that shows your on-fashion.
Side ponytails have pretty much had their time in the spotlight, but one trend that's edging it's way back into the fashion world is a side ponytail paired with a crownbraid. It just takes a few moments and everyone will be looking your way!
Braided pony tails, utilizing banana clips, are a great way to make a retro-esque hair statement as well. It will take a bit longer to get the hang of, but with it under your belt, you're ready for just about any event.
Romantic braids are always on-trend, of course, and they'll let everyone know you have something fun planned for the weekend. A half-crown braid is the way to go for date nights and any day out on the town with your friends.
For those with short hair, you won't get off easy. Our tip for short-haired girls is to go voluminous with blowing and hairspray to make sure your hair still looks done and stand-out anytime of the day.
Categorised in: Uncategorized
This post was written by admin